Replacement spikes can be hard for athletes to find. Gone are the days where all major sporting stores stock them.
Why not sell these spikes at your uniform shop or canteen? It helps your athletes and your club/centre profits.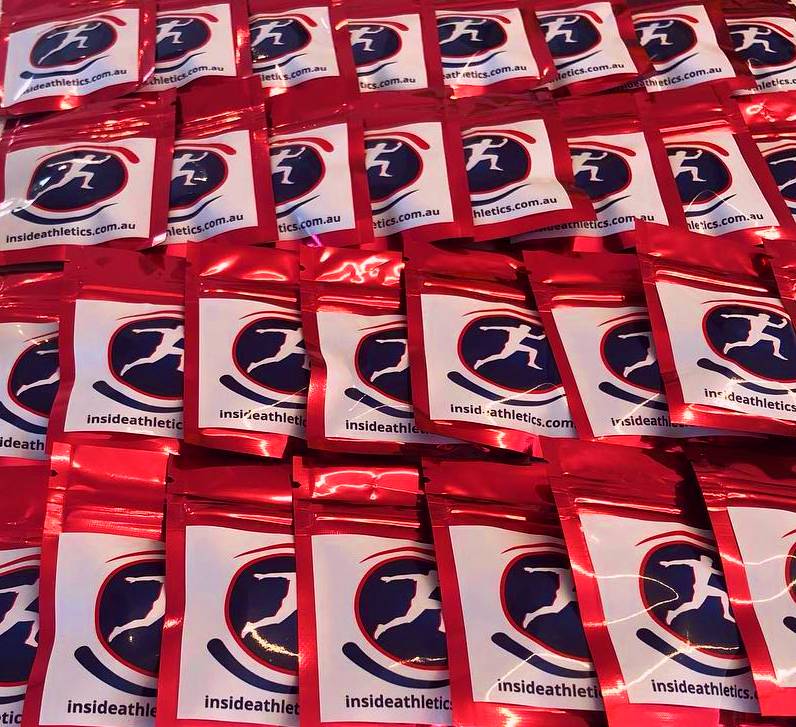 Pre-packaged, ready for you to sell.
Profit margin of over 100% when you sell at our recommended retail price.