Spikes
Australia's largest range of replacement spikes. Our spikes are worn by Australian athletes from Little Athletics all the way up to the Olympic Games.
Our replacement spikes comply with World Athletics, Athletics Australia and Little Athletics Australia specifications and are suitable for use with all shoe brands including Nike, Adidas, Puma and New Balance.
Great value. Purchase packs with the exact number of spikes you need for your shoes.
Fast & Free Delivery across Australia.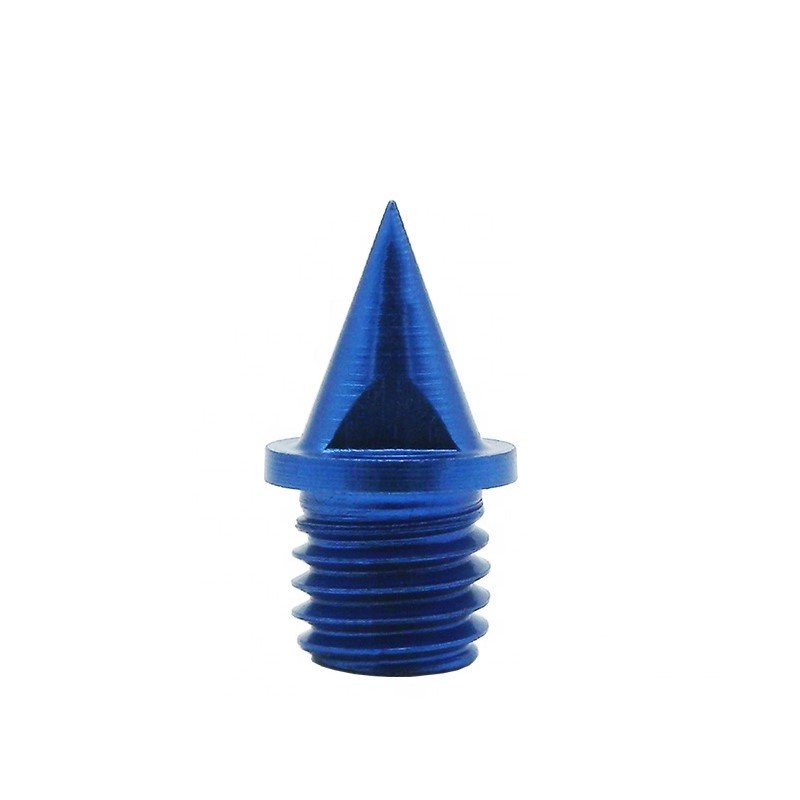 Show Filters
Showing 1–12 of 23 results
Showing 1–12 of 23 results
Need more information about which spikes to purchase?
Take our online quiz to determine your perfect spike style
or
Read up via some of our popular articles: